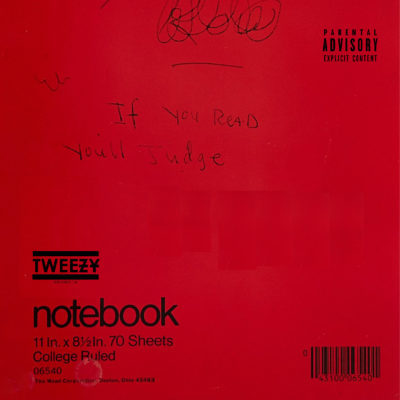 Tweezy - The Breakthrough ft. Sharmyzii.
After dealing with certain issues that have led him into a state of depression, Tweezy has gathered strength and inspiration from supporters to release his first single of the year titled "The Breakthrough".
The Breakthrough features Sharmyzii, a new female rap artist signed to Tweezy's new established record label 'Hits Since 14'.