Mp3 download Ichaba – Sho Mi (Guide Me). Play & download Ichaba – Sho Mi (Guide Me) mp3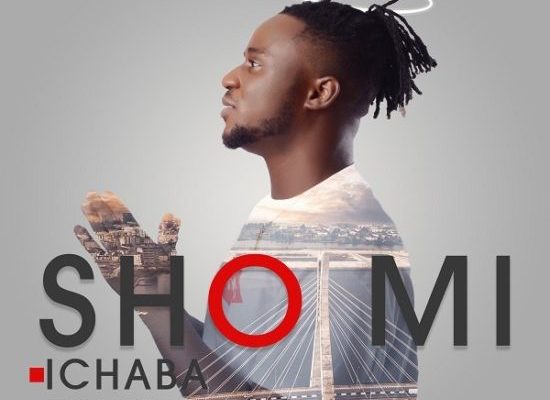 "Nigerian singer and songwriter Ichaba, has dropped a new single today "Sho Mi".
"Sho Mi" is the first single this year and is an empowering praise song about telling God to protect him in his going and coming, even from the enemies that are chasing and won't catch him, Ichaba's most vulnerable, honest lyrics to date.
"Sho Mi"' is more a mood than a song it's a song to help everyone connect with God on a spiritual level and in the chorus he asks his fans to help him say AMEN! "It's not easy walking through this journey of life," says Ichaba. In the song Ichaba sings "Oluwa Sho Mi Lo eh eh eh" which means "God, guide me as I go".
Quick Mp3 Details
Music Title: Sho Mi (Guide Me)
Music Artist: Ichaba
Zone: Nigerian
Genre: Pop
Music Runtime: < 5 Minutes
Music Rating: 4.00 / 5.0
Music Likes: 39
Uploaded date: 2020-09-21 03:16:04
Listen to music
In the event that you wish to listen to or stream this music mp3 online or preview its brilliance and creativity, you can do so below.
Please listen to music mp3 below…
Mp3 Download
Click the button below to download Ichaba – Sho Mi (Guide Me) in mp3 download format and quality for free.
You can download Ichaba – Sho Mi (Guide Me) in different qualities by visiting above link / button.
But wait, would you love to listen to more music mp3 or download more of the latest and old songs online?
Go to MP3 Download section here, you can find thousands of Nigerian music, South African songs as well as Ghanian hit songs and albums of different genres including Qkom, Hip-hop, RnB, Amapiano, Highlife, etc.
Thanks.
Do well to check out some lovely Songs here.