Ik Ogbonna's ex-wife, Sonia Morales is living the best life after her divorce with the actor in 2019. She plus one today and she has shared a couple of pictures swimming in extravagance.
The mother of one shared these pictures with the caption: 'New Boss Year For Me. Issa Birthday Girl Mode.'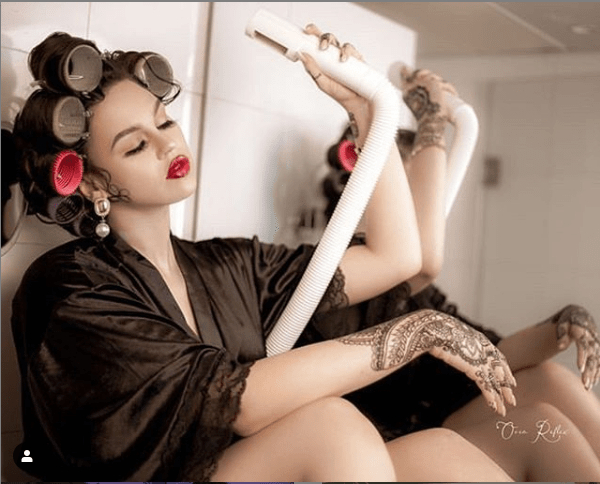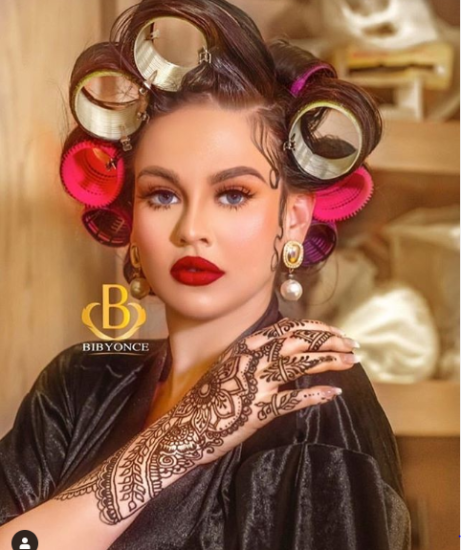 Sonia Morales announced divorce with IK Ogbonna in August 2019. dropped a long note on her social media page to announce the official divorce from marriage with her husband who is a famous actor , IK Ogbonna.
READ HERE: Sonia Morales Announces Divorce With IK Ogbonna