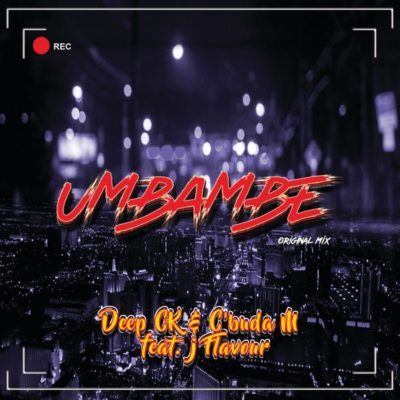 Deep CK & C'Buda M – Umbambe ft. J Flavour.
Waltz Music Group c/o UMG presents the new Amapiano single Umbambe performed by artistes Deep CK & C'Buda M. The song which features the vocals of J Flavour is already getting play-listed nationwide.
If you're a fan of Amapiano house, this record should seat well. Get it!