Download Chinny - "Don't Care" mp3 now. Download Music MP3 Chinny - "Don't Care" right here.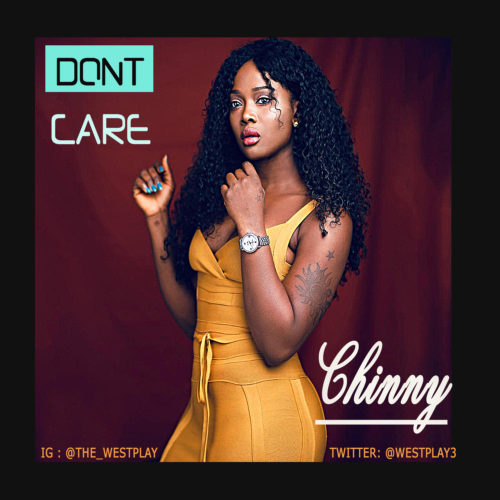 S*xy singer songwriter, Chinny starts her year with a brand new song "Don't Care". The rising star aims to carve a niche for herself as she aims to take advantage of the lack of sweet talented ####y ladies in the largely male populated industry.
Don't Care is a sweet soft reggae love song that'll get your attention in the first few seconds. It is available today on every platforms including digital stores, iTunes and Spotify.
Spotify - "Don't Care - Chinny"
iTunes - "Don"t Care".
Do listen below and share your thoughts.
NB: Please be aware that Chinny - "Don't Care" is hosted outside this particular website as we host NO file. In case of any copyearight claim and request for take down, kindly use our 'contact us' page to put a notice across.