Download Nasty C - "Gravy" mp3 now. Listen & Download Nasty C - "Gravy" as it is hotly served. Download Music MP3 Nasty C - "Gravy" right here.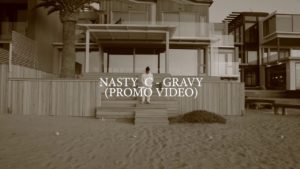 South Africa rapper, Nasty C comes through with a brand new song titled "Gravy".
After a successful 2018 and huge nominations at different awards, the Strings & Bling crooner serves his fans with "Gravy" to kick off 2019.
Listen and Enjoy below
Watch the promo visuals below
NB: Please be aware that Nasty C - "Gravy" is hosted outside this particular website as we host NO file. In case of any copyearight claim and request for take down, kindly use our 'contact us' page to put a notice across.