Download Oz' - 'Pleasure' mp3 now. Listen & Download Oz' - 'Pleasure' right here.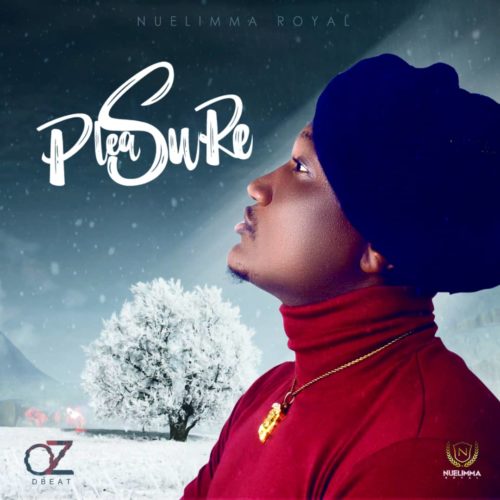 Onoja Obumneme Osmond popularly known as Oz' just dropped his first official single. Oz' is a prolific music producer, instrumentalist, songwriter and singer with so many banging tracks to his credit.
The much-anticipated song "Pleasure" is a fusion of Afropop and dancehall produced by himself, MnM by the sound addict. Download and share!
NB: Please be aware that Oz' - 'Pleasure' is hosted outside this particular website as we host NO file. In case of any copyearight claim and request for take down, kindly use our 'contact us' page to put a notice across.