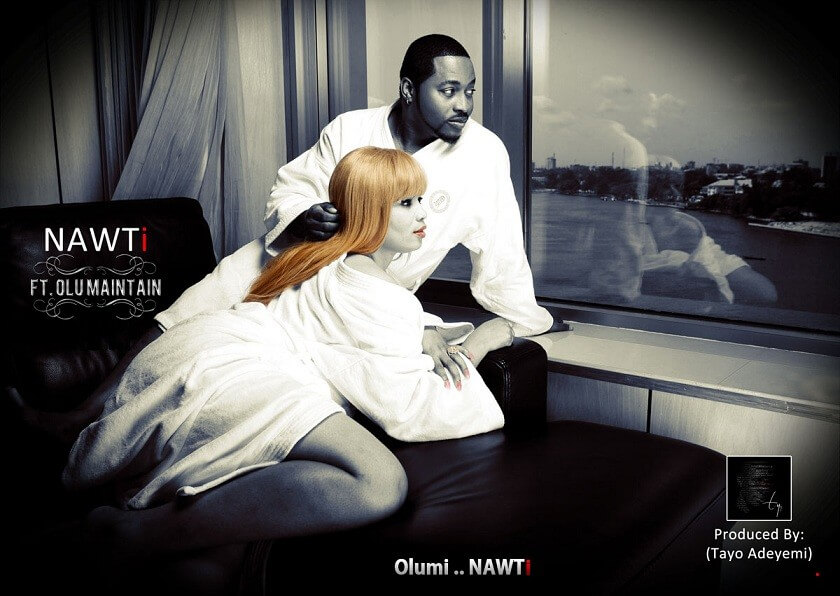 Download Olu Maintain NAWTi mp3
. One of the biggest modern classic song in Nigeria music industry.
Olu Maintain in September, 2011 dropped a banger produced by Tayo Adeyemi in NAWTi movement then.
Mr. Olu as fondly regarded revels in a new single that spearheads the "Natural African Woman Totally Inspiring" (NAWTi) movement. It was all about supportig women to achieve their dreams goals and ambitions in whatever it may be.
In an effort to revitalize the old classic songs, we bring to you the official video and audio with lyrics of Olu Maintain's NAWTi.
Enjoy.
More latest music mp3? Check here
---
Share Music MP3
We hope you're keen on this song.
Please share to social media. Spare a minute to inform a buddy. Thanks.