Download [Audio + Video] Sky J - "Hatigo" now. Listen & Download Sky J - "Hatigo" as it is hotly served. Download Music Sky J - "Hatigo" right here.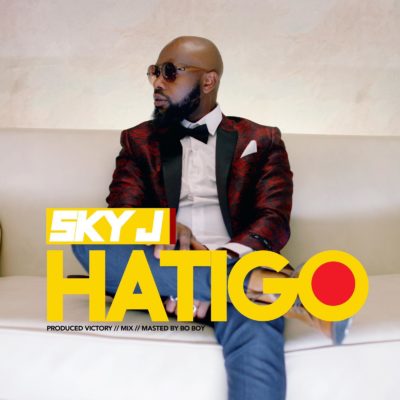 Sky J is back with a new song "HATIAGO" after dropping the smash hit single carry your load featuring fast rising comedian Mr. Patrick.
This song is sure to set the trend of emotional Afro-love, slow dance and heart to heart confessions within couples.
Some will use it for wedding, some it's their song of the year… for me it's HATIAGo… Download and listen.
Watch and Enjoy the visuals below
NB: Please be aware that Sky J - "Hatigo" is hosted outside this particular website as we host NO file. In case of any copyearight claim and request for take down, kindly use our 'contact us' page to put a notice across.