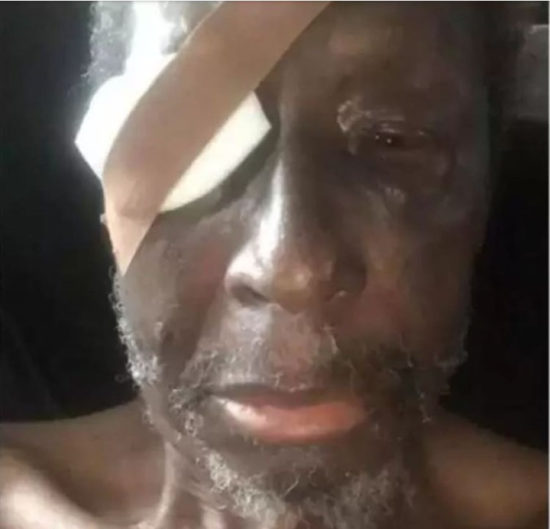 An update on the health status of actor, Sadiq Abibakar Daba's showed that his case is worsening and he is on the verge of losing his sight if something isn't done quickly.
Olutade Simon, a journalist, took to Twitter to ask for help for the ailing actor and begged that this help is needed urgently.
He tagged Nigerian politicians such as the vice president of the country, the Lagos State Governor, and the governor of Ogun State.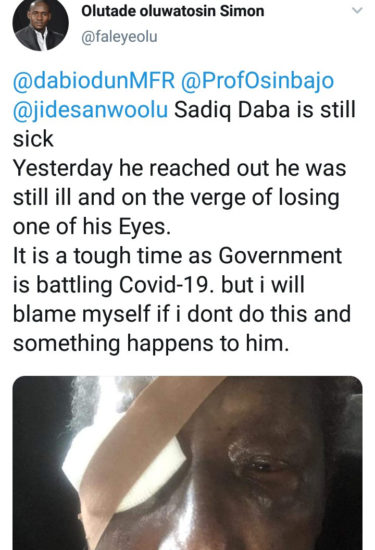 The former broadcaster has been battling Leukemia and prostate cancer for some years now.
In 2015, he won the Africa Movie Academy Award for Best actor for his role as "Inspector Waziri" in the movie "October 1."
In November 2017, he revealed he was diagnosed with prostate cancer and months later, he was hospitalized due to leukemia.