Beyonce's latest body of work 'The Lion King: The Gift' dropped on Friday, July 19, 2019, serving several features with Nigerian artists like Wizkid, Burna Boy, Tiwa Savage, and a host of other African acts. Since the moment it dropped, it has been a constant trend on Nigerian Twitter as fans have referred to it as 'inspiring' and 'emotional.'
According to Beyoncé , The Lion King: The Gift, a work inspired by (and featuring audio clips from) her recent voice work in the recent hit remake of the '90s Disney classic is a love letter to Africa.
"Don't Jealous Me,"a collaboration between Tekno, Yemi Alade & Mr. Eazi has been one of the most talked about songs on the album and Yemi Alade has opened up on how she came to be featured in the album.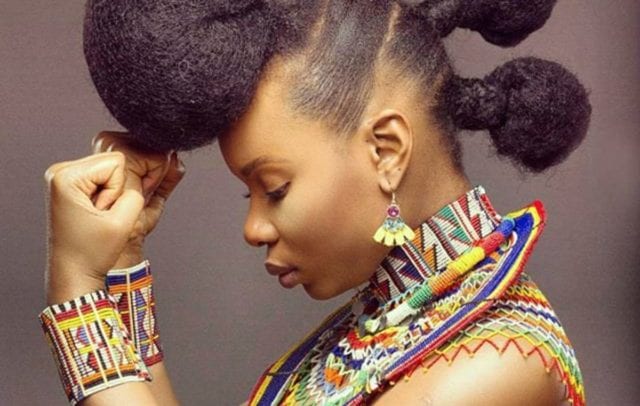 She said:
"I was invited by her team over to her Parkwood studio in LA. Unfortunately, I landed in L.A. with a cold, with no singing voice and barely any speaking voice. After 24 hours of Vitamin C shots, teas, and all the tricks to voice recovery, my voice was back. I recorded a couple of songs and two of the songs made it to the album. What a time to be alive. I have always prayed to be ready for opportunities like this."