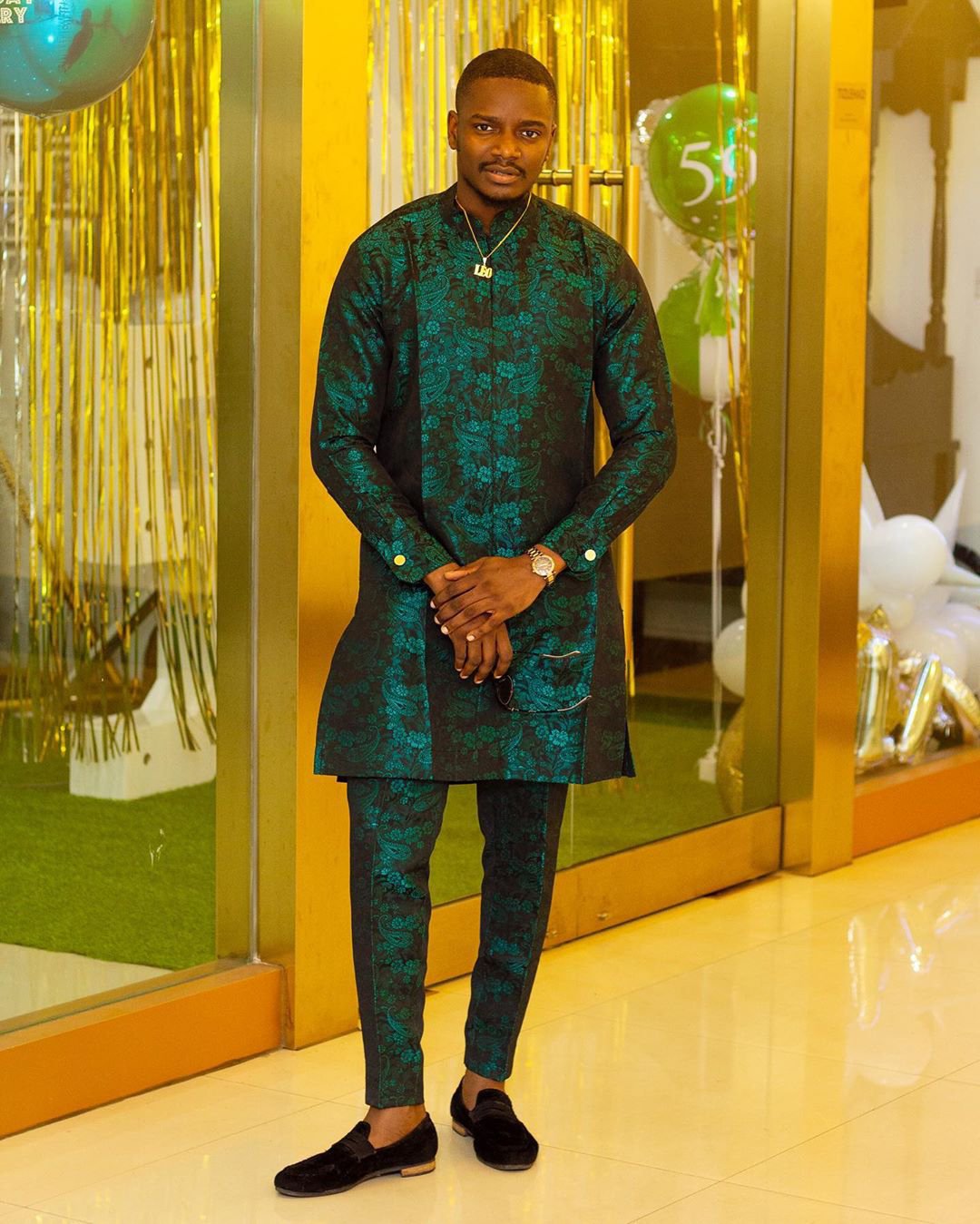 Nigeria is filled with quite a number of talented and creative individuals. Many times, these talents are not appreciated as patrons only admire their work but are not willing to pay.
Just recently, the Lagos Fashion Week took place and a number of works from talented fashion designers and models were displayed. Many celebs graced the eventful week including some BBNaija stars.
However, one face was noticeably absent from the event seeing as he is a known fashion enthusiast. BBNaija 2018 star, Leo Dasilva, revealed in a recent tweet that he did not participate in the fashion week because they wanted to pay him with exposure.
Leo had revealed this after a curious fan asked for the reason behind his absence from the event.