Ex Big Brother Naija 2018 star Anto Lecky has taken to social media to condemn Nigerians who criticize Big Brother housemates for having sex in the house. According to Anto, Nigerians who badmouth housemates who have sex in the house exhibit a sign of hypocrisy. She thinks Nigerians should stop this act and focus more on other challenges facing the nation.
The 28 year old said that having s***x is a part of life which people around the world indulge in, the reality show star pointed out that Nigeria is having a population crisis and babies should start getting incubated in laboratories.
"Nigeria has a population crisis, and we are not incubating babies in laboratories yet, so it's happening from s***x. That's the s****x we should be talking about, not BBN house s****x. People are too hypocritical about housemates having s****x. People around the world have s*****x. It's a part of life; television or not" She said.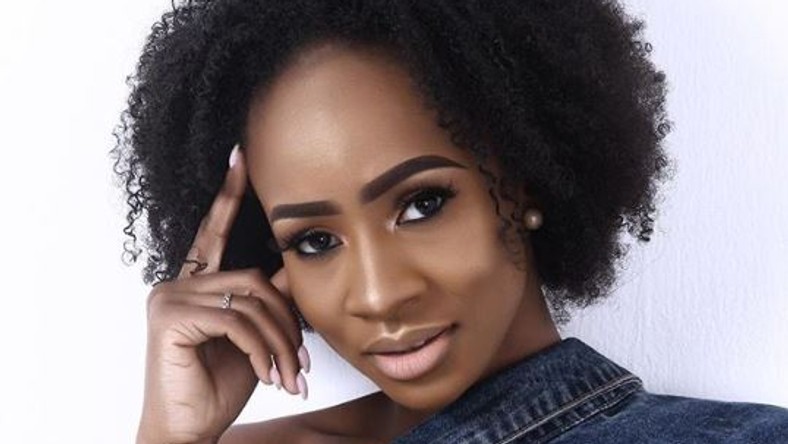 Do you think Anto Lecky has said well?
Please share your thoughts in the comment section below