It is no longer news that what Frodd feels for Ester is an undying love and Esther's this seems to be costing Frodd his happiness inside Big Brother's house. In a bid to seek solution to what is eating him up, Frodd  decided to seek advice from Mike who told him that Frodd should try and control his emotions because he is being too sensitive with anything that happens in the house.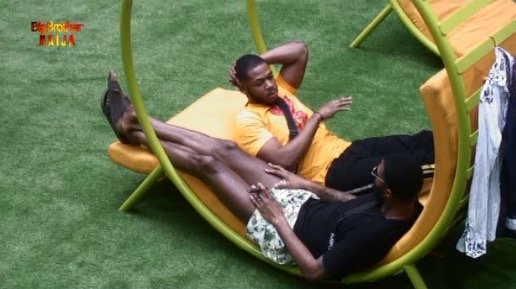 Mike told him to try and be strong and not let anything Esther does with Nelson get to him because how the other housemates see him is not very cool. Frodd on the other hand replied Mike telling him he does not care what anyone thinks about him because he has the right to show he is hurt because that is how he is and nobody can change that about him.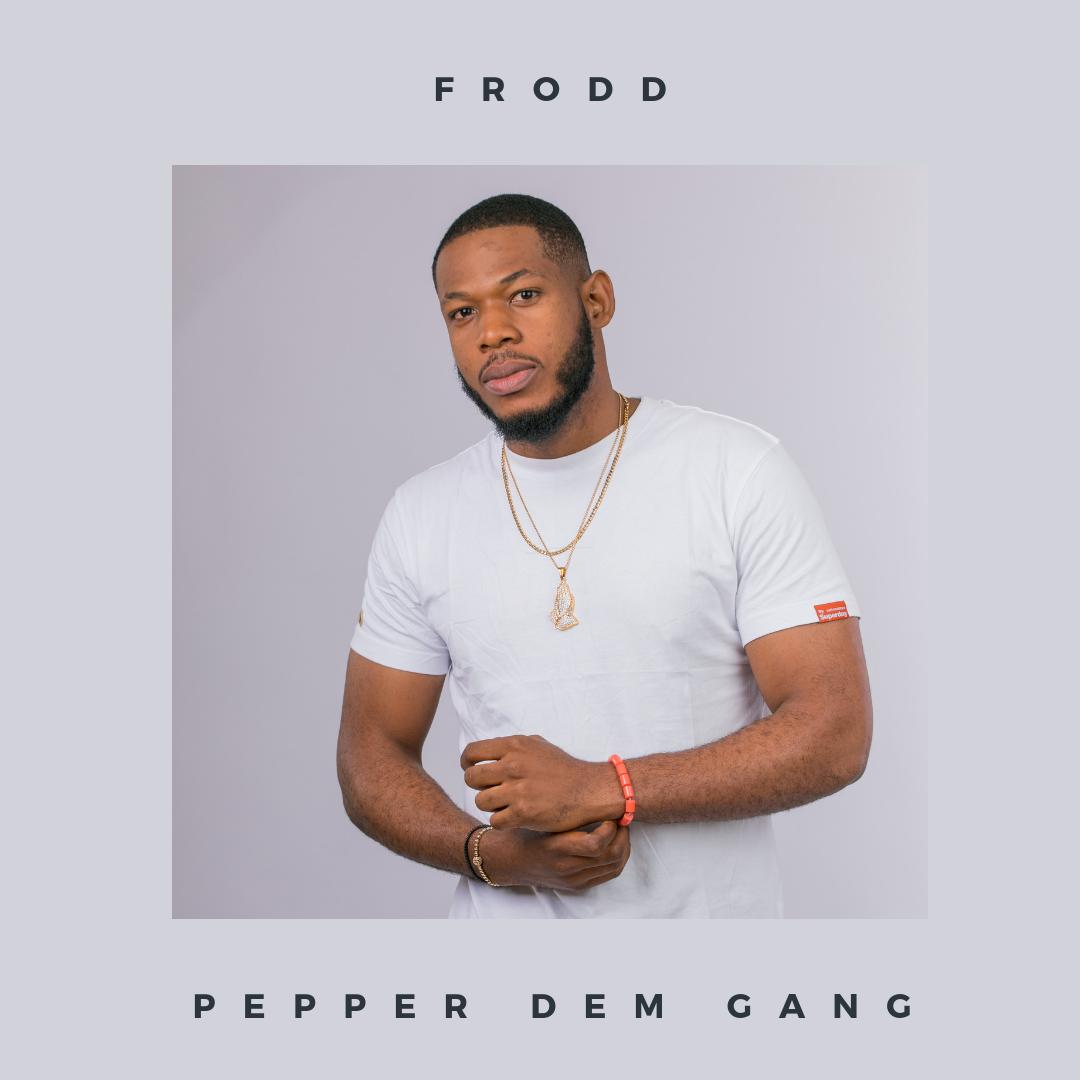 Mike was very blunt with him and promised never to advice him again because Frodd does not look like someone that is ready to listen.
Nigerians have taken to social media to share their opinion on the conversation between Mike and Frodd. See what they said :
Mike should just dey his dey and stop being Mr Perfect. Look at him dicussing the convo with Ik and Mercy again.

— Oluwafunke Awe, ACA (@anikekomol) July 26, 2019
Mike is a mentor. The whole housemates confirmed that and likes him for that

— Mike (@ulorseries07) July 26, 2019
Any time Mike try to advice somebody they'll say do you know what have gone through,, as if Mike didn't go through something in is life time too #BBNaija

— A̶̲̥̅̊ℓïυ (@Ismail_ibn_ali) July 26, 2019
Frodd is just a fool and doesn't want to take advise 🤦🏼‍♂️

— w σ ℓ f ɢ a и ɢ 형 (@Gaeist) July 26, 2019
Even Tacha fans were not upset that Mike was straight up with their gal. He was not like the rest that were expressing fake joy.But these Frodd fans are just fraudulent.What did Mike say that was not beneficial for your guy if he wants to stay in game? Advice is never bad#BBNaija

— Rhona Birungi (@mutungi84) July 26, 2019
Mike said when Frodd is talking to guys he his soft, but when his talking to ladies he is always altoritiative!!! I think frodd as problem with himself.

— igbe marcus (@Bent4Igbe) July 26, 2019
Man like Mike, Mike should have waited after big brother before getting married, it would have been fireworks 🧨 in that house. with daughters of eve killing each-other for his attention

— Nana Claude (@nanaewura) July 26, 2019
Frodd is tiring. Is he gonna be talking to all housemates about his issues? Yerr

— back to sender (@Vhuhwavho_) July 26, 2019
Mike is just SAVAGE…i like him like that…most times hmz dont even get that he dissed them 😂😂😂😂 #ikeGang #BBnaija

— Dac_Ike (@zizz90) July 26, 2019
Mike is always real wiv everyone not just frodd he says it just the way he feels and I see nothing wrong #BBNaija #teamMike

— Adeniyi Comfort (@adeniyi_comfort) July 26, 2019
Why does he keep questioning people's character, he should mind his business abeg
He shouldn't expect everyone to be like him

— Whitney Agbor (@AgborWhitney) July 26, 2019
I'm sorry, frodd was the one who called mike for a conversation. He spoke. Mike listens and he gave his observations.
What's wrong with that?
What mike said is exactly what many people who have been watching thinks. Which is why they've always nominated him #bbnaija.

— Mj&Weekndfreak (@Wizofomaha16) July 26, 2019
It's like you are watching something different, Frod carried his legs and came to Mike for advice and Mike gave him an honest advice.

— SuperVillian97 (@Superhero972) July 26, 2019
Do you think Mike said too much to Frodd?
Please share your thoughts in the comment section below