Pepper Dem housemates, Gedoni and Mike, while relaxing and having a chat in the BBNaija house garden, were talking at length about Khafi and they both pointed out the things they like about her and what they don't like about her.
Watch the video below:
Gedoni and Mike talk about Khafi pic.twitter.com/AxylHaRWS4

— Kokogirl (@therealkokogirl) July 25, 2019
Gedoni, while talking about Khafi said, "Khafi is all about what this person is doing, what the other person is doing and as much as I try to block it off it still floods back in."
In response, Mike said, "I feel like Khafi is high spirited and you can't ignore when her brain is going off, it's like when she's closest to you she'll transfer her energy to you. Her energy is very vibrant, it surrounds the whole room, it's like ultra sound. She's still going to be the life in the house for a fact.
"Every week she's evolving, almost like she's opening up more and more. She's building up to show the world who she is. I think in the first week she was still scared, she was unsure and more concerned."
On the contrary, Gedoni said in the first week she wasn't even sure what she was in the reality show for. All she did was eat, meet, greet people and sleep according to him.
Mike further stated that after the 3rd eviction week, she now seems more comfortable and happier now. He said she spends all of her time in her thoughts and many other talks followed before Khafi showed up asking them who they were talking about and they all laughed over it.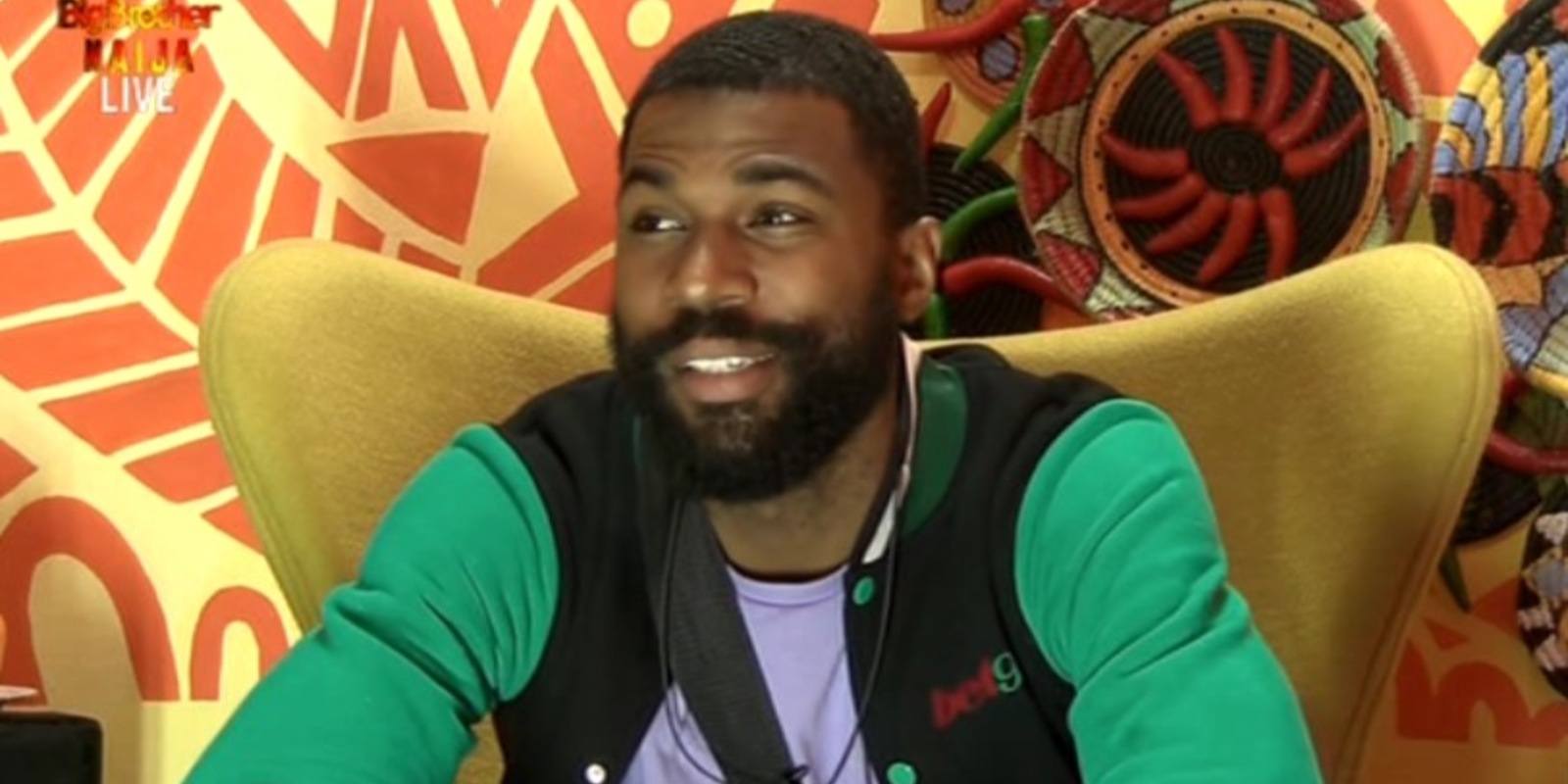 Kindly share your comments on this below.