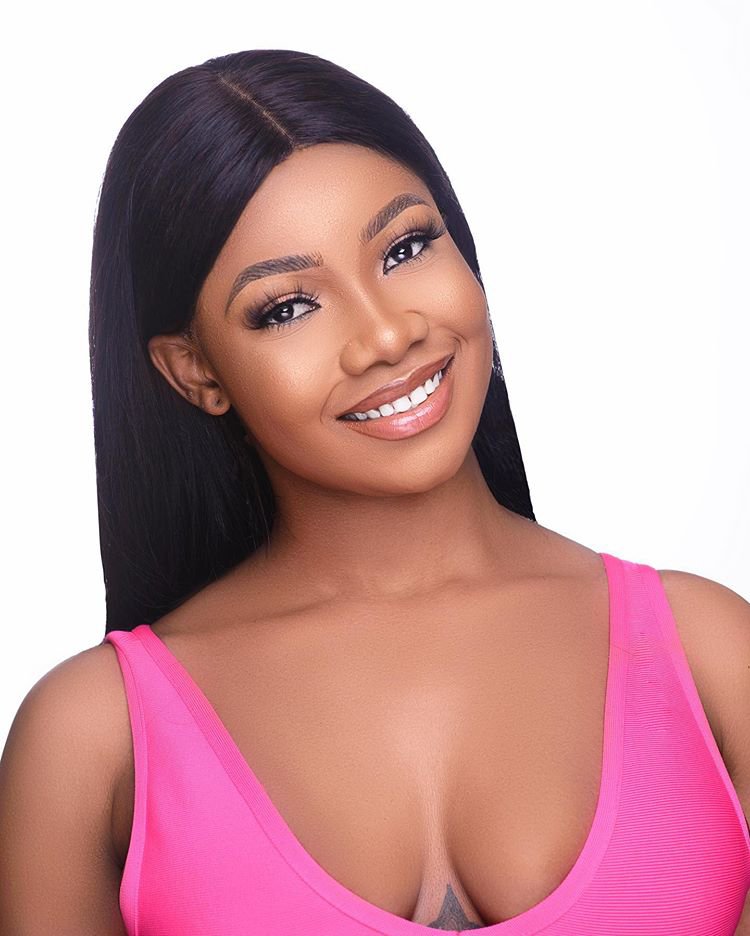 The BBNaija 2019 show saw the rise of a new set of celebrities as many of the former contestants now had fans trailing their every move.
One of the stars on the Pepper Dem edition of the show, Tacha, is no doubt a lady who commands a large fan base and many of them keep up with her on social media.
However, it came as a shock to them when Tacha's Instagram page was recently nowhere to be found as it seemed to have been deactivated.
As expected, several internet users have come up with different versions of their own explanation as to why the reality star left the popular app.
Some people claimed that her account was placed under a shadow ban because she had been buying followers, while others submitted that the account was deleted the moment Tacha noticed that her follower count had reduced drastically.
Well, Tacha has now made a grand reappearance on Instagram as her page seems to have been re-activated.
In a new post shared on the photo-sharing app, Tacha announced her homecoming to fans. In the caption of the post, she wrote: "HOME COMING FINNA BE LIT"