Daddy Freeze has reacted to the statement of Nollywood actor cum politician, Desmond Elliot, who made the national call to ban all foreign movies from airing in Nigeria. In his statement, he explained that this call would enable the growth of the Nigerian Movie Industry in a recent interview with HipTV.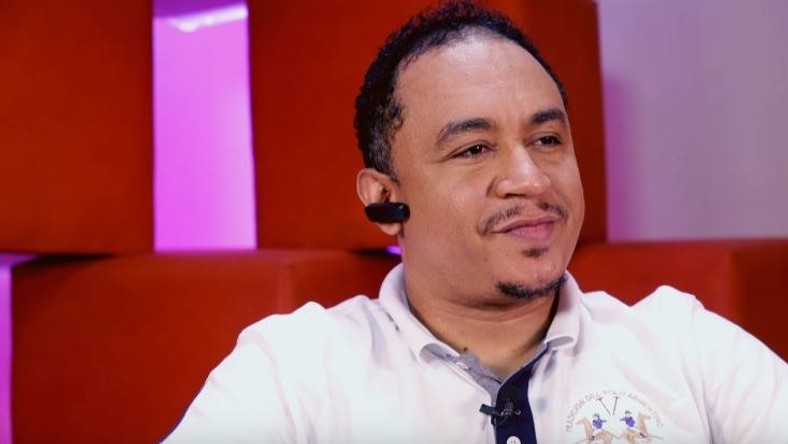 However, Daddy Freeze did not see the reason in Desmond Elliot's statement and proceeded to correct him in love. In his post he wrote;
"Dear Brother Desmond, I love you, but I'm not with you on this. I should be able to choose what I want to watch if I'm paying for it, shouldn't I? Why don't you strive to raise Nollywood to Hollywood standards and then people will gravitate towards Nollywood naturally?"
He made it clear that there's a need to consciously and intentionally focus on building the movie industry, treating it like one is importing rice. He further emphasized that all foreign content should be banned, making it difficult for foreign content to come in so that local content can grow. And then he stated that the industry should be supported.
See Instagram post below:
What do you think of Daddy Freeze's reaction? Share your comment section below