Chioma Avril Rowland, popularly known as Chioma or Chef Chi, Davido's girlfriend, has shared a caption on her Insta story which has got people trying to read meanings to the post and speculating all sorts of things.
In her post she wrote, "After 7 months of trying, I'm finally ready to start 2019. Happy new year to me."
Fans and followers of the chef reacted differently to the post and here are some of the reactions below.
Chioma Avril Rowland is the only woman Davido has publicly declared his love for. He doesn't shy away from posting photos of them and even went ahead to set the internet buzzing with his single 'assurance' which he sang for her and also featured her on it on her birthday. Chioma hails from the Eastern part of Nigeria, Imo State. She was born on 1st April, 1995.
Chioma was a 300 Level student at Babcock University before she dropped out of school. According to an insider, she was disowned by her parents after dropping out of school.
Chioma is a chef who makes delicious meals that she showcases on her Instagram page. Chioma and Davido first met at Babcook University when Davido was still studying at institution.
She has been spotted with Davido at his family's private events and they have reportedly been dating for 5 years. Which means she was there all along before the two babymamas.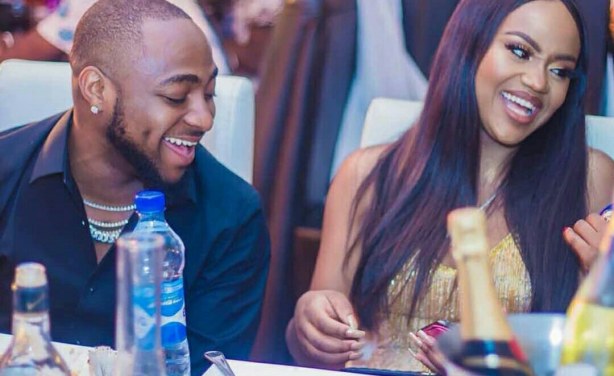 The duo reportedly met before Davido released Dami Duro And have been together since then. Chioma is said to be very supportive of Davido's career and helps feed his entire team when she needs to.
Davido also disclosed he has known Chioma over the last five years and plans to spend the rest of his life with her.
Kindly share your comments on this below.