Controversial Nollywood actress, Tonto Dikeh who has always been in the news for one scandal or the other has taken to her page to call out an assassin for sending threatening mails to her.
According to the lengthy mail seen, the assassin who revealed he was sent to kill her because her activities has been causing trouble for a "particular person" instructed her to pay him some money in order for her to live happily. Check out the mail below:
"I advise you to take this message seriously, if you value your life, This is not a joke . I've been thinking for a long time whether it's worth sending this message to you and decided that after all you still have the right to know I'll be short. I received an order to kill you, because your activity causes trouble to a particular person.

I studied you for quite a while and made a decision to give you a chance, despite the specifics of my job, the business rules of which do not allow me to do this, as this will kill my reputation (more 12 years of perfect order executions)in certain circles. But i decided to break a rule since this is my last order (at least I do hope so)."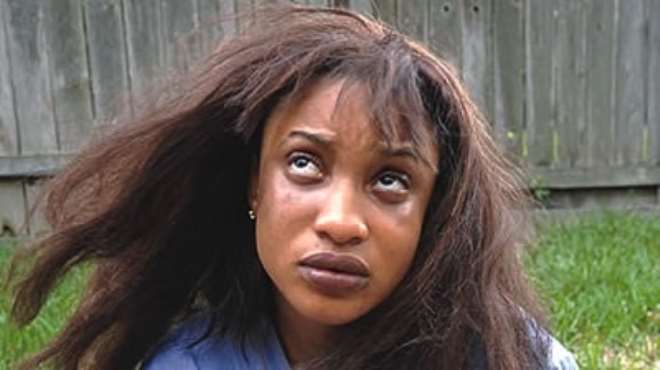 "In general, let's Break it down. I want you to pay the amount of 0.5 Btc. I accept bitcoin. Information on how to go about it, you can find in Google. Here are my payment details: ***********

When I receive funds, I'll send you the name of the man the order came from, as well as all the evidence i have. You will be able to use them with the police. I would not suggest you to call the police or talk to anyone, because you have a little time (2 days) and the police simply will not have time to investigate."

"I have my eyes on you. You have two days, there will be no period of grace after two days. Answering to this letter doesn't matter, just do as i have instructed. I'll contact you as soon as i get funds. I really regret that you became my prey."

Please leave your comments below.