G-Worldwide Entertainment sues Kizz Daniel for N500m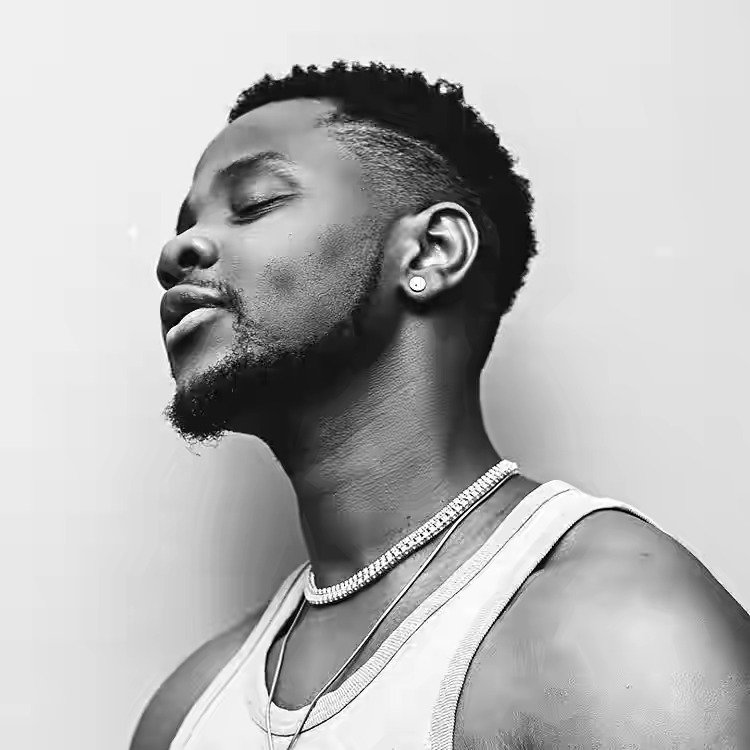 It appears singer Kizz Daniel's legal battle with his former record label is far from over as reports reaching suggests that the label is suing the music star for the sum of N500m at a High Court in Lagos.
In a matter filed by originating summons, G Worlwide and its counsel, Olisa Agbakoba, it seeks legal redress for breach of recording contract against the artiste and infringement of its intellectual property rights by the artiste.
However, when the matter appeared before the High Court on October 7, 2019, the claimants prayed the court for a stay of proceedings so it can settle the matter via the alternative dispute resolution method, arbitration – a stipulation of the contract signed between both parties.
Another prayer before the court was for an amendment of originating processes. The label also seeks N200,000,000 in general damages and N179,499,957.00 in special damages for breach of contract and N150, 000, 000 for contract exit fees, among other reliefs.
The matter has since been adjourned till January 21, 2020 to hear the Label's application.