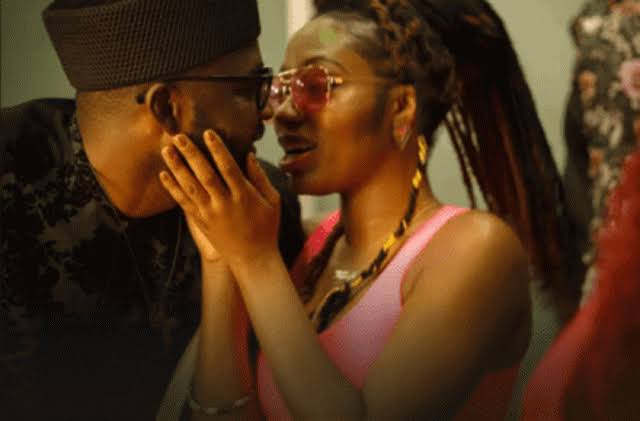 Reality show star, Khafi who is celebrating her birthday today received aa special wish from her BBNaija co-star, Gedoni.
Gedoni was not just her colleague on the reality tv show but he was in the spotlight with her as her love interest in the house.
Gedoni took to his Instagram page this morning to express his love for her as he wished her a happy birthday.
He wrote;
The best gifts in life are those we find in unexpected places, when we aren't looking.
It was no mistake when the Bible described humans as "treasures in earthen vessels", because I've found one in you – Precious, valuable, lovable and with a heart so pure.
Your innocence is beautiful, your smile brightens my world and your entire personality? Simply delightful.
I went into BBNaija for something I thought I wanted, and came out with someone I needed (a partner, a support system, a friend, a sister; everything I didn't even know I needed).
On this special day; I just want to say I love you dearly @acupofkhafi and I cherish what we share.
Love you longggggggggggg  @acupofkhafi
Watch the video he posted below;