Nigerian singer-songwriter, Brymo, has reiterated his claim that he is the favourite singer of music lovers favourite singers.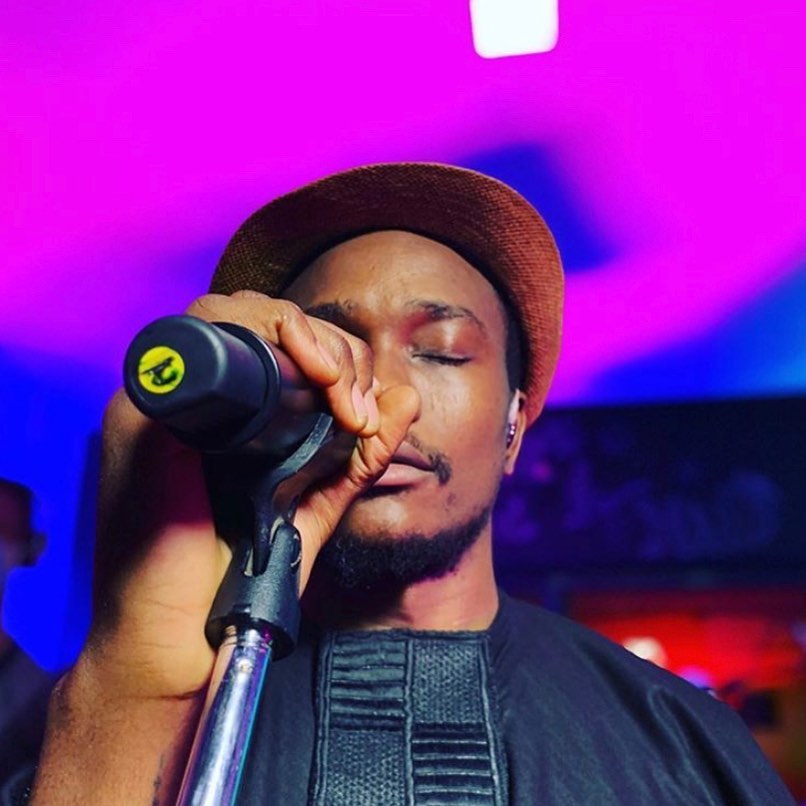 In a recent tweet via his official handle, the R&B singer, declared that he is still the best of the best by way of the type of music he creates.
He shared a photo from one of his music performances at a show and wrote ;
"Another Sunday… and I'm still your favorite singers' favorite singer."
A fan compared Brymo to former Napoli player, Balotelli, adding that he talks too much for someone that makes good music.
Replying, Brymo stressed that he is the favourite pick of top artistes because he makes great music.
"I make great music!" he tweeted.
I make great music! https://t.co/581oVX1tEU
— Ọláwálé Ọlọ́fọọ̀rọ̀ (@BrymOlawale) December 27, 2020