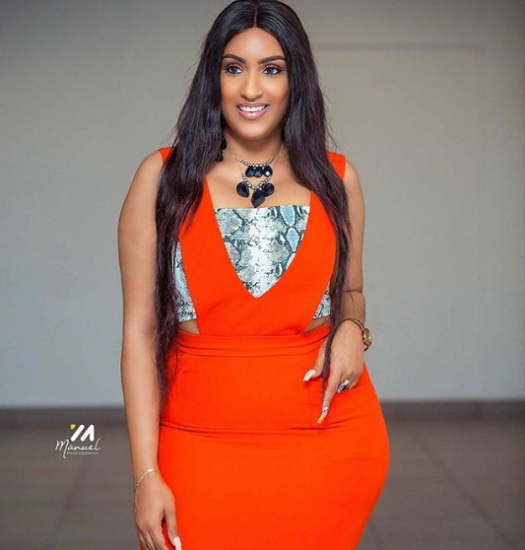 Juliet Ibrahim celebrates her father's birthday today in an adorable manner. The actress shared a throwback photo with him and she added some valuable history.
In the photos, little Juliet Ibrahim is hanging out with her Lebanese in the United States Daddy.
Sharing the photos on her Instagram page, Juliet Ibrahim wrote: "Happy birthday to my Dad. I love you Pops. God bless you always ???"
See the photos below: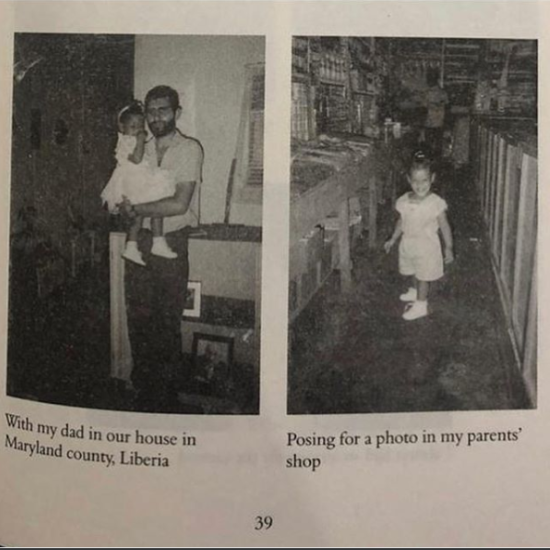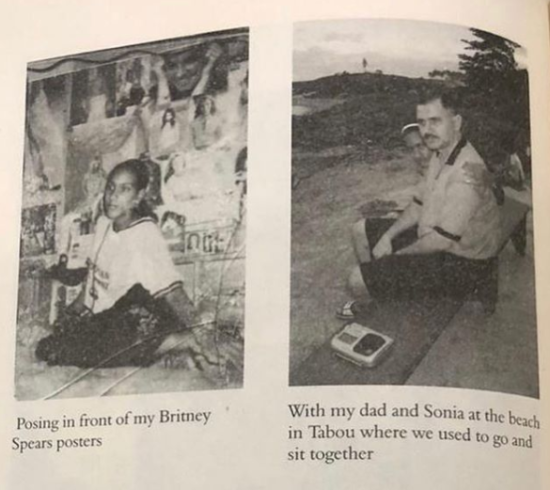 Juliet was born in Liberia to a Lebanese dad and Ghanaian mom making her a descent of three countries.