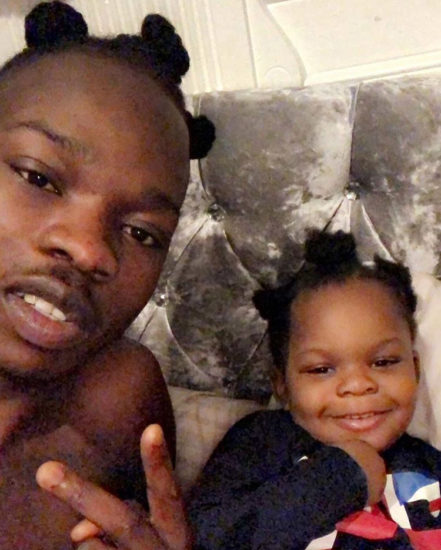 Naira Marley's son, Jojo Marley is all grownup compared to the last time we published his photos here on , last year when he was 3years old.
Jojo is now a year older and photos can't define that he's just 4years old now. And one other thing is that everyone is in love with the boy, just as much as they love his Dad.
Naira Marley has four kids with two women – with Jojo being the eldest boy.
Check him out below…