In a recent interview on HipTV, veteran Nollywood actor, producer, director and politician, Desmond Elliot called for the ban of foreign movies in Nigeria.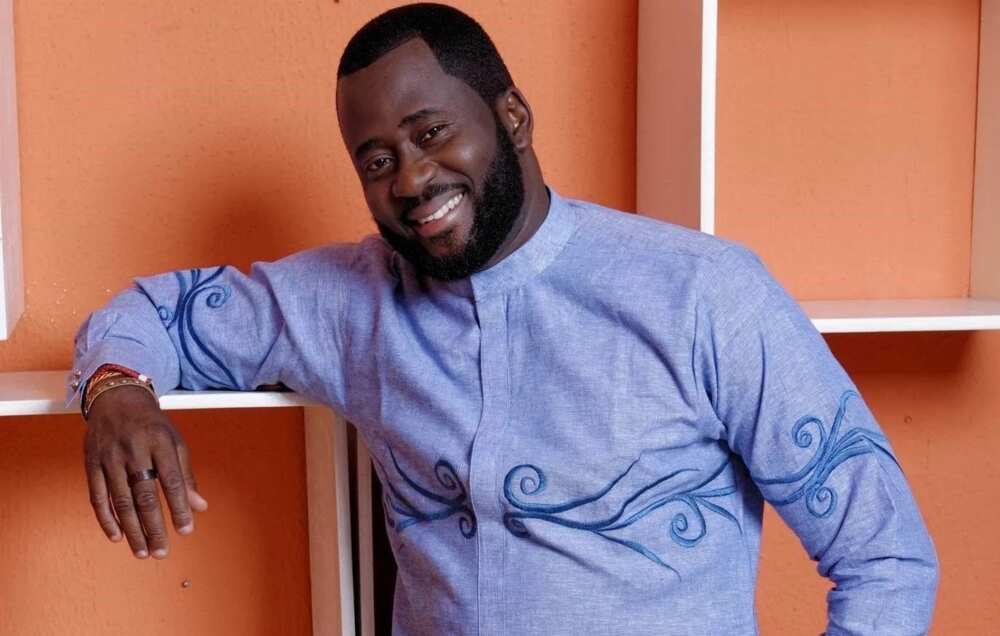 He made it clear that there's a need to consciously and intentionally focus on building the movie industry, treating it like one is importing rice.
He further emphasized that all foreign content should be banned, making it difficult for foreign content to come in so that local content can grow. And then he stated that the industry should be supported.
See Instagram post below:
It has been noticed that Nigerians focus more on foreign movies than local movies, which is why the actor made the statement, emphasizing that foreign content should be banned and local content promoted and encouraged.
This didn't go well with some Nigerians though, as they made it clear that foreign movies can only be banned if Nollywood does better and meets up to standard.
Kindly share your comments on this below.