Nollywood actress, Nse Ikpe-Etim has revealed that herself and her husband, Clifford Sule, will not be considering adoption. The actress made news in May this year when she disclosed that her doctors discovered that she has no womb (uterus) and can medically not become pregnant.
Nse revealed this when she spoke at an event tagged "Conversation With Nse" in Lekki in May. She said three years ago, she was diagnosed with Adenomyosis, a condition whereby the inner lining of the uterus breaks through the muscle wall of the uterus.
"I was told I couldn't have kids. And so, I had to have a hysterectomy (removal of the uterus) to make me have a life again and to stop going through what I was going through. And I'm literally telling women and men, it really doesn't matter if you can't bear children. What really matters is what you would do for the world, for the universe," she said at the event.
On August 1st, Nse was a guest on TVC where she spoke about her condition and how she has been able to get by without allowing the condition weigh her down. When asked if she will ever consider adoption, Nse who spoke in a definitive tone said, "No and I am not going to have a conversation about it"
When asked if she ever desires the miracle of having a child of her own as God could give her a new womb, Nse who got married to her heartthrob, Clifford, in February 2013, said, "Why hasn't God replaced my missing tooth? I have been asking him for it. The truth is that I believe that if in religion we use our sense, we would understand it. You see this thing called miracle, it is a miracle I am alive and that is all I stand for."
Nse spoke on how she has been able to move on with life after her womb was removed. If you broke your tooth today, would you carry on with life? It is a part of the body. That is what it is. So I had a condition, I had to face my fears. I had an amazing partner who thought we have to chose life and then I went ahead and got treatment for it.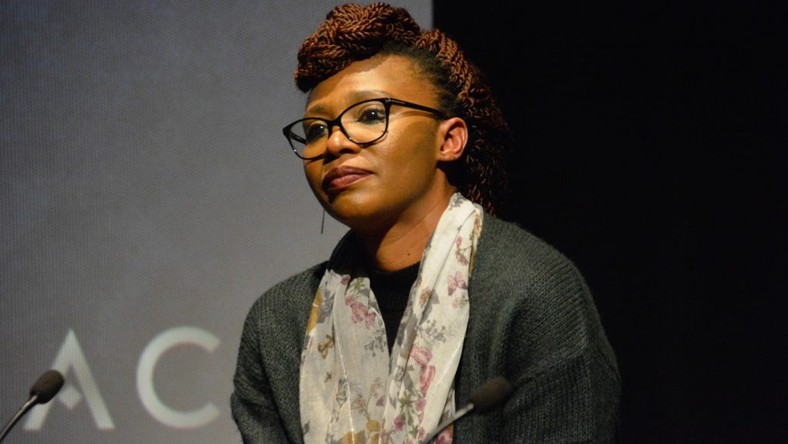 When things happen in life, you get on with it. We seem to always want to put things on a scale and weigh it and say this is so heavy, my heart can't take it. Of course your heart can. We are built to be resilient but we choose when to be weak and when to be strong. It is a choice to be happy in this situation" she said.
Nse says she has no regrets. According to her, she once regretted she had no kids but not anymore.
"Someone asked me if I had any regrets in an interview years ago and I answered I wished I had kids and I was like I hope to have twins. Actually right now, no I don't have any regrets. I have accepted everything that I have come across in life and everything has been a learning curve. It's either to make me a better or make me achieve greater heights. I am happy with where I am."
Kindly drop a comment in the space below.