Photos of Actor Charles Billion's son with a US based woman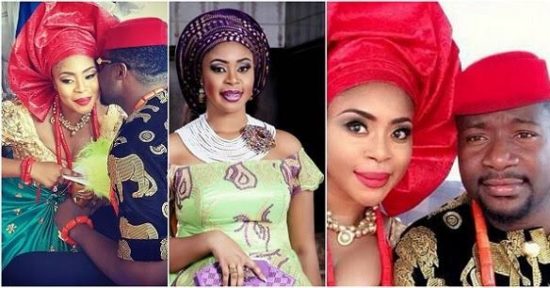 Photos of Actor Charles Billion has just found it's way to the internet, two years after he welcomed a baby boy with a woman that is based in the United states of America.
The Nollywood star has kept his 2-year-old son away from the spotlight. He hasn't shared and pictures or photos of him, but we now have some of those images that he has kept secret.
Charles Billion's marriage to the kid's mother, Mimi Ahmad Rashaad crashed over the couple's irreconcilable  differences.