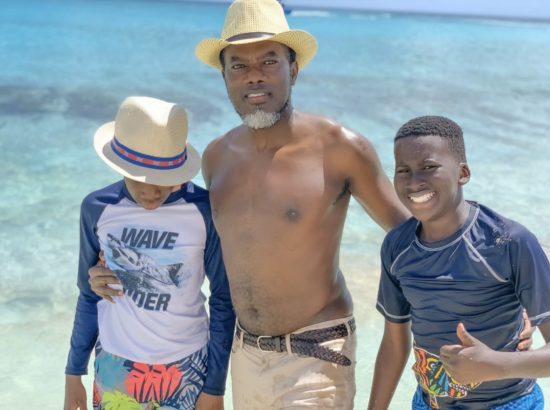 Founder of "Build Up Nigeria", Reno Omokri is one proud dad and he is letting his Instagram followers know.
To celebrate the boy who he revealed he loves to call "Goodness" and "Mercy", on their 12th birthday, the 45-year-old author and lawyer shared a rare photo.
Happy 12th birthday to my lookalike twin sons whom I love to call GOODNESS and MERCY. You bring me joy. Twin BOYS, twin JOYS and twin ENVOYS of GREATNESS. I thank God that my quiver is full of goodly arrows. Happy birthday my asamaigho, olori edema!