Out of Boredom,someone on the Social media has started a wives versus side chicks/hubby versus Zaddy challenge …..
Some are of the opinion that the new challenge is wrong.
What do you think?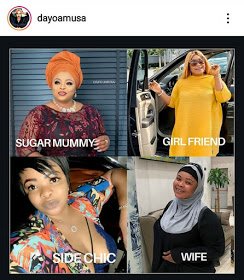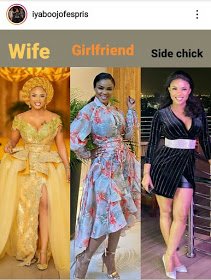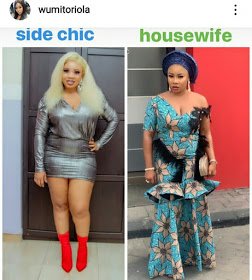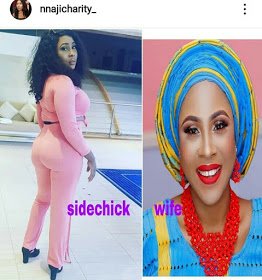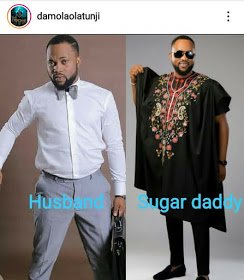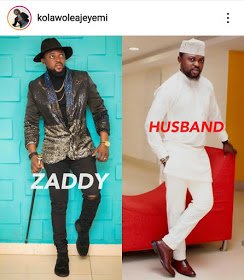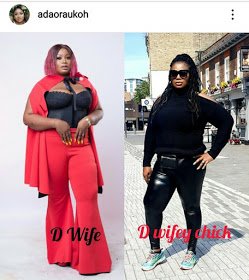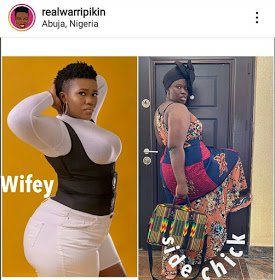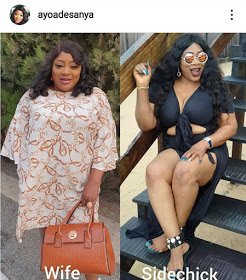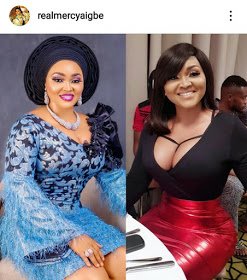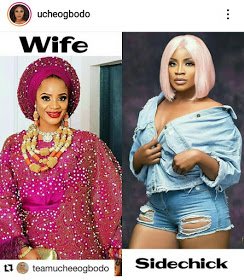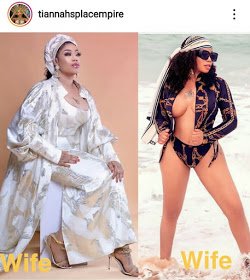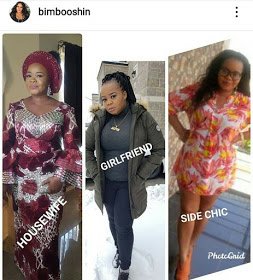 The post Some of your Faves Joined The Wives Versus Side Chicks /Husband Versus Zaddy Challenge(Photos) appeared first on .