According to PSG and Brazil superstar Neymar Jr., Real Madrid's Vinicius Jr. - who is also Neymar's teammate in the national team - is quite capable of becoming one of the world's best footballers. Neymar also said that the 19-year-old could even go on to win the Ballon d'Or one day.

The 27-year-old was speaking at a questions-and-answers session in association with the global "Neymar Jr's Five" football tournament, when he was asked a question on who he felt could become the best footballer in the world in the years to come. Neymar replied:

"Vinicius Jr, he's super young and while he may have many years ahead of him, I think he will become an incredible player," before adding: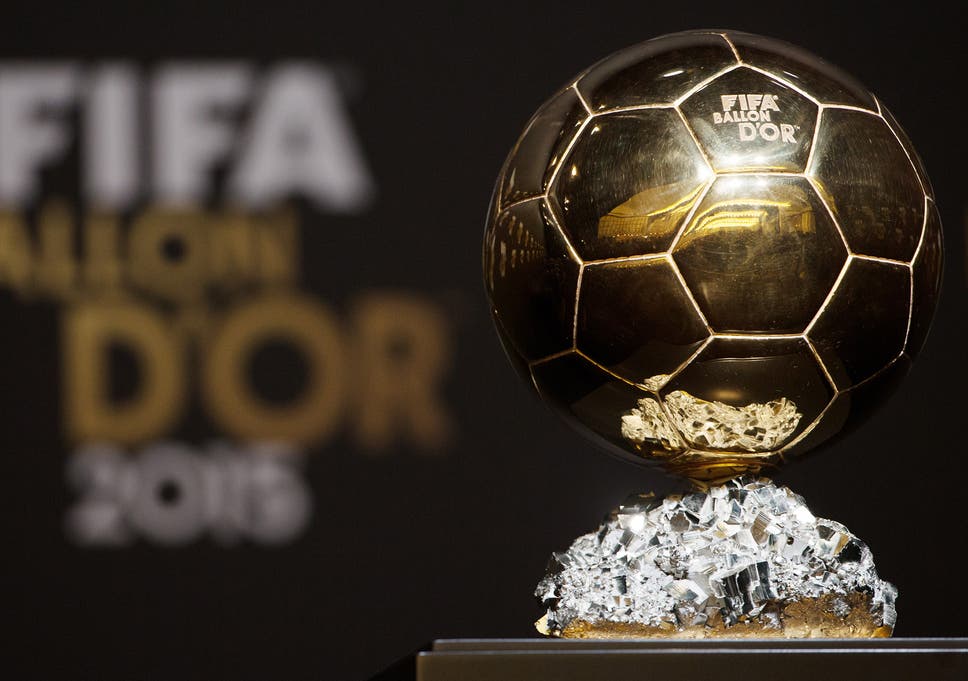 "He'll become one of the best, he'll compete for the Ballon d'Or. I hope he gets everything he wants. He's a great kid, very kind. I hope he will go very far because he deserves it," he concluded.
Neymar, has earlier hinted at his state of mind amid speculation surrounding his future at the French champions and linking him with a return to Barcelona especially after PSG stated the Brazil forward would be allowed to leave this summer if the right offer is made.