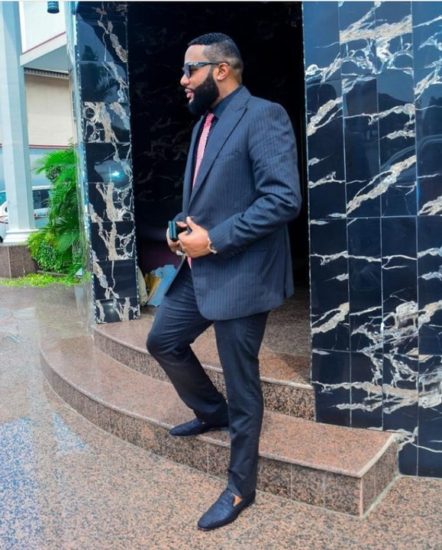 Nigeria's Agric Minister stirred controversy on social media after he mentioned that there is no hunger in the land.
It appears that he judged with the likes of E-money and co who have continued to live lavishly despite the state of the nation's economy.
In a recent phot, Five star music chairman, E-Money looks totally different as he changes his hairstyle, giving him a different handsome look from the previous.