Muyiwa Ademola is a fantastic actor known for his acting prowess. He is a man of great humor and ability to communicate his thoughts in films and in real life. This can be buttress with the wife he married. Muyiwa Ademola recounted how he met his wife describing it as " love at first sight."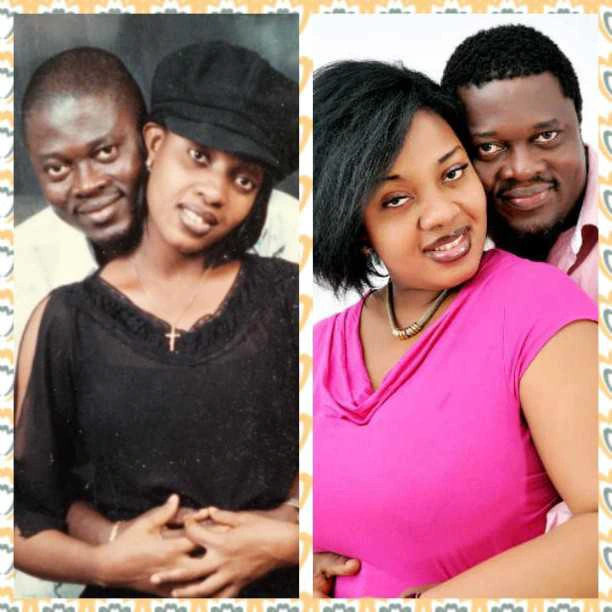 The handsome looking man truly has eyes for good things. On the day he met his wife it was a great time that they both cherished and always love to remember because it has over the years brought them to where they are today as lovely and joyful husband and wife.
Of a truth, life becomes so sweet when one marries his "own" as the Yorubas would always pray " o ni gbe egun elegun" meaning you won't carry someone else's bone. The wife meant for one will always fit in to the vision and mission ones dream. Muyiwa Ademola has attest to having his own bone of his bones.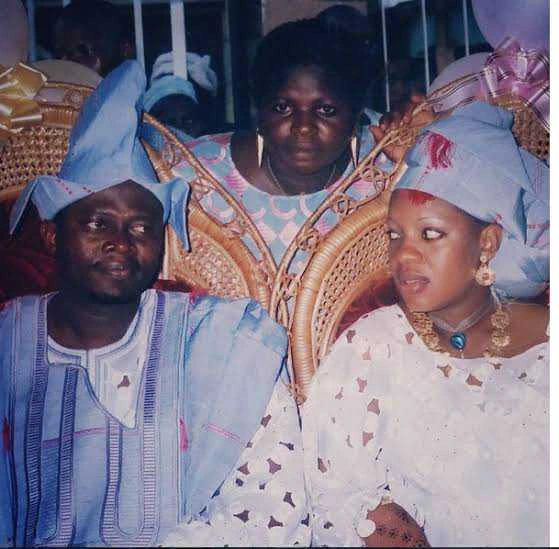 Muyiwa was born on the 26th January, 1971, he had his early life in Abeokuta before going to Ibadan were he had his secondary school education. He also got his first degree from the University of Ibadan. He however ventured into acting through the help of Charles Olumo popularly known as Agbako.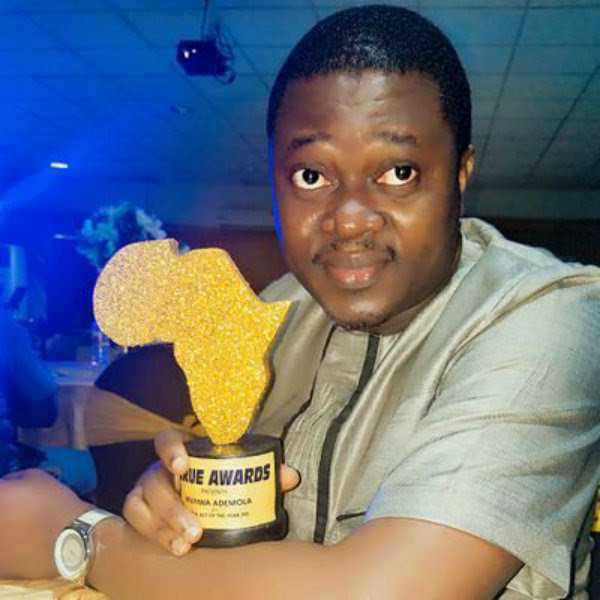 He has won varying awards ever since he ventured into the movie industry in Nigeria. One of the awards he won was from his own film "ORI", the film won the best indigenous film at the first Africa Movie Academy Awards In the year 2005.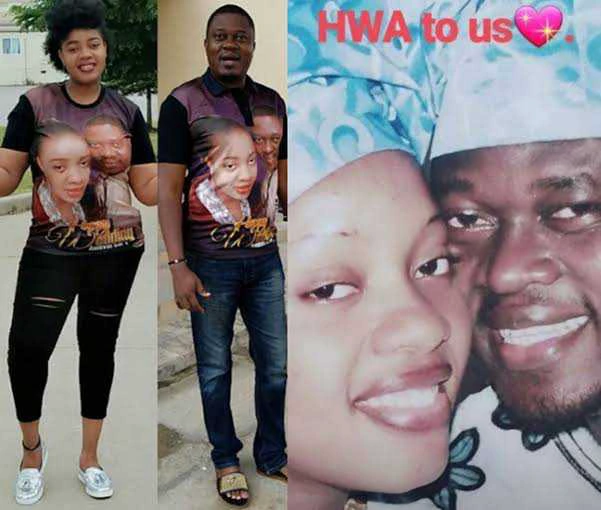 In the year 2006, Muyiwa Ademola got married to his lovely wife Omolara who is a native of Ondo State. The two is blessed with three lovely kids apart from the twins he had from his first romance.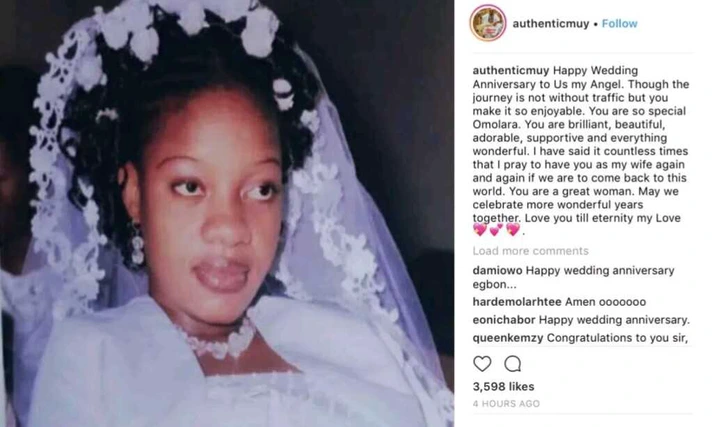 Every 23rd June, this admirable couples celibrate the day they got married. The family has been together now for 14 good years.
Checkout his lovely photos.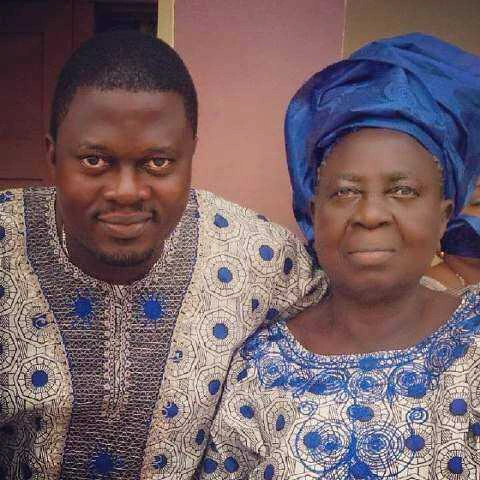 Muyiwa and his mother.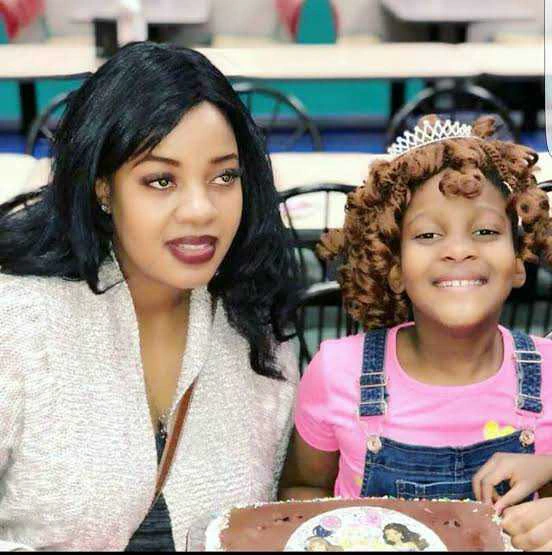 Omolara and her beautiful daughter.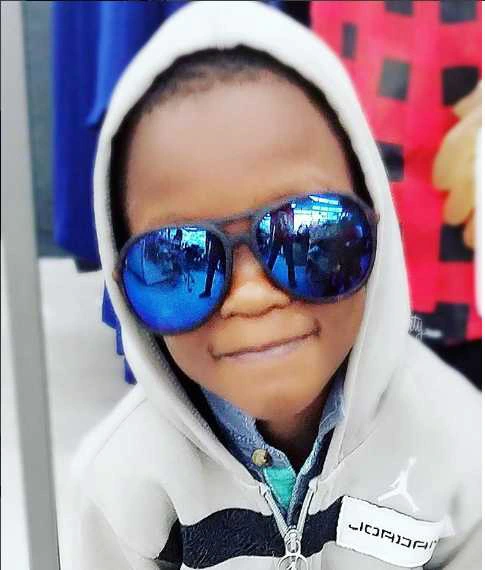 One of Muyiwa's son, Ideraoluwa Mofe Ademola.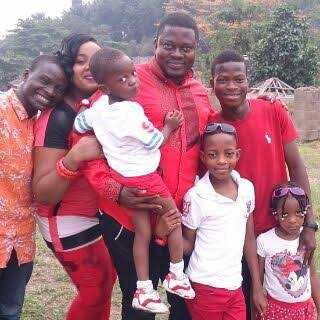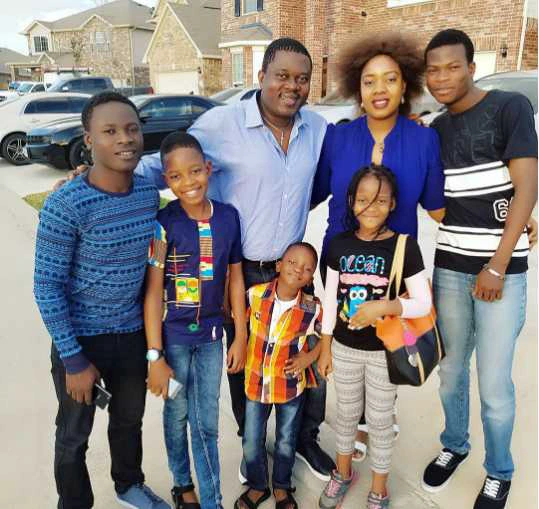 The present look of him and all his family members.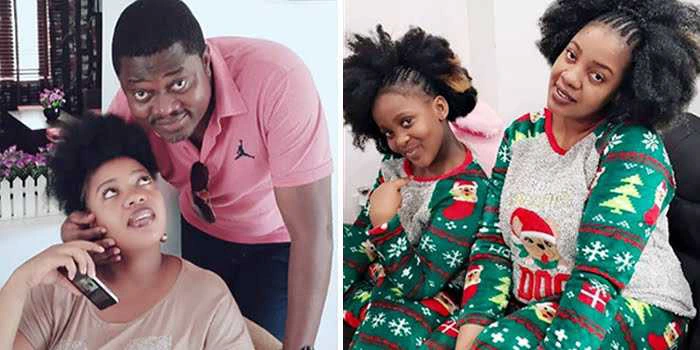 Drop your best wishes for this lovely family.