Following the release of Beyonce's new album, 'Lion King: The Gift', Nigerian singer Tiwa Savage who was featured on the album, has taken to social media to pen down an emotional message about the album.
Social media is currently buzzing with the release of the much anticipated album by international star, Beyonce, which finally dropped on Friday, July 19, 2019 and amongst several African stars featured on it is Nigeria's very own African diva, Tiwa Savage.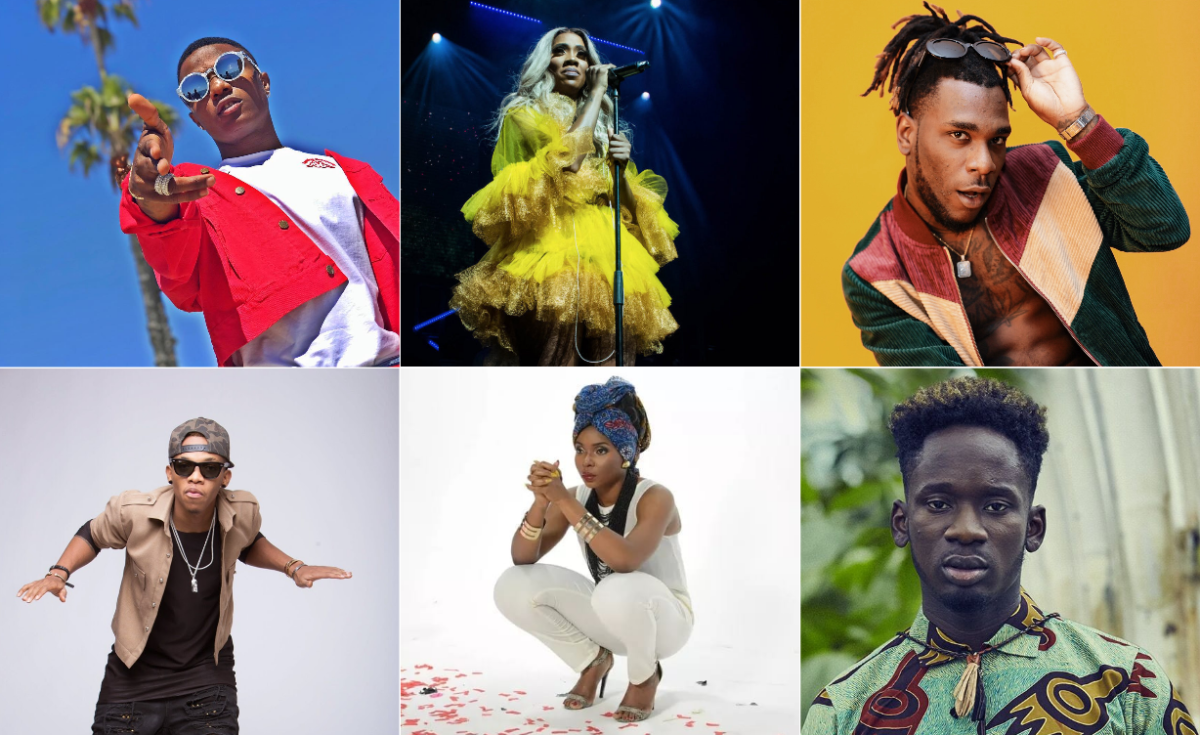 She recently took to her Instagram page to pen down how important being part of the album was and is to her and the African man, likening it to the story of Simba and Mufassa in the Lion King live remake.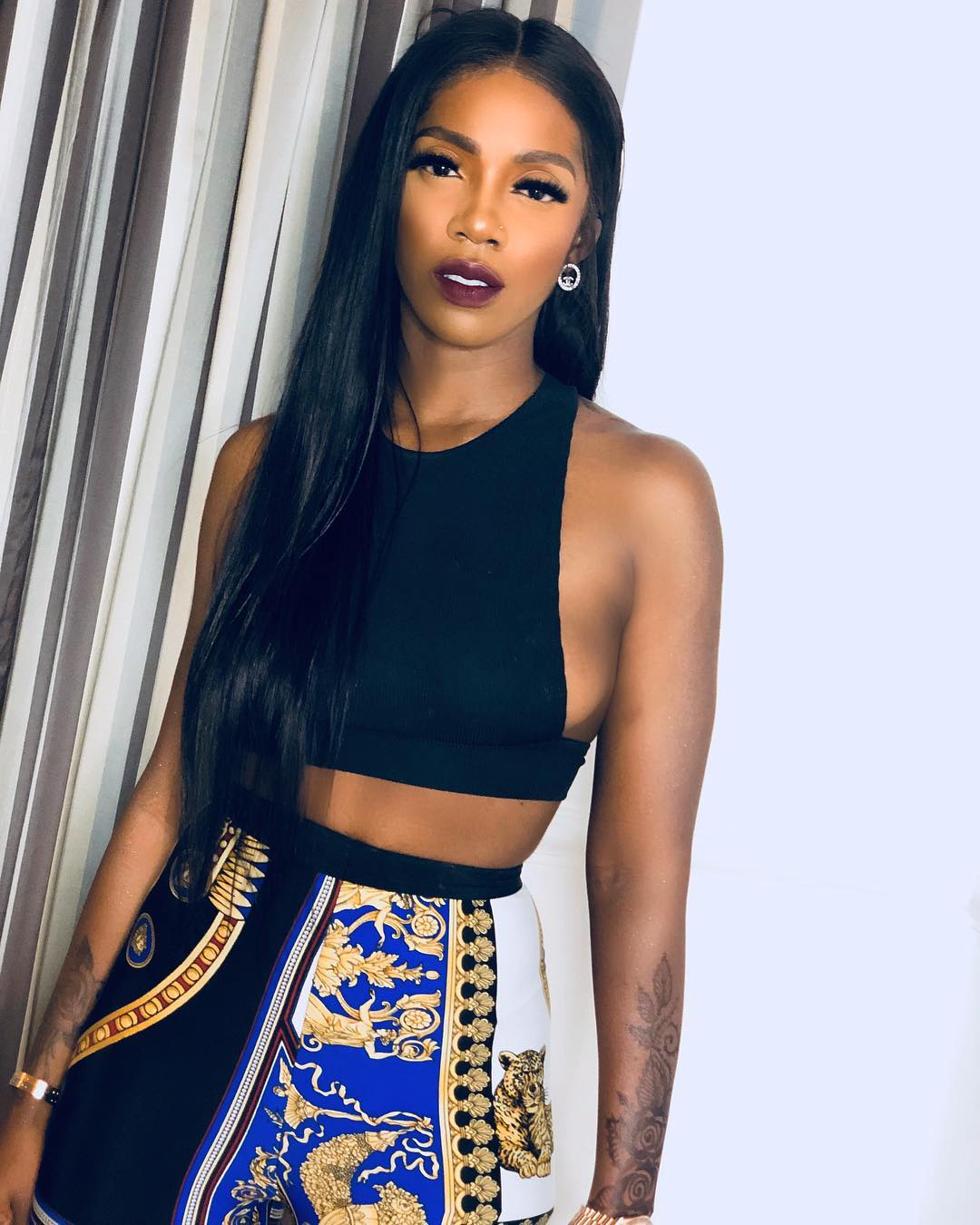 The album which was inspired by Disney's new version of the classic film, featured the likes of Wizkid, Mr Eazi, Shatta Wale, Tekno, Burna Boy, Yemi Alade and Tiwa Savage. The elated mother of one took to her Instagram page to pen this:
"Where do I start with this album. I've never been more proud to be a brown skin girl just like I'm so honored to be a mother to a King. My baby Jamil will be 4 in a few days and I realized that I gave birth to a KING. Mufassa had to remind Simba that he is the son of a king, that's the message of this beautiful song. It is dedicated to African men and all men of African descent. Our kings are being killed and some jailed without justice."
"Yes I know this is a movie that shaped a lot of our childhood and we didn't really see the true message behind it but I believe this soundtrack is a celebration and reminder of who we are. I pray you are blessed while you listen to this song. You've been hurt too long and we appreciate you African kings. You are royalty. Omo oba ma gba gbe, run ti oruko Baba re (Son of a king, don't you EVER forget) You are the key to your kingdom ❤️Africa the time is NOW #LionKing #TheGift"
See her post below:
Kindly share your comments on this below.