Then it happened, but now its trending! #ViralNow news pick: Androgynous Nigerian man says he loves when men openly say they want to sleep with him
Androgynous Nigerian man, Ebimobowei Joshua Agai, has yet again got people talking after he openly declared that he enjoys being wooed by guys.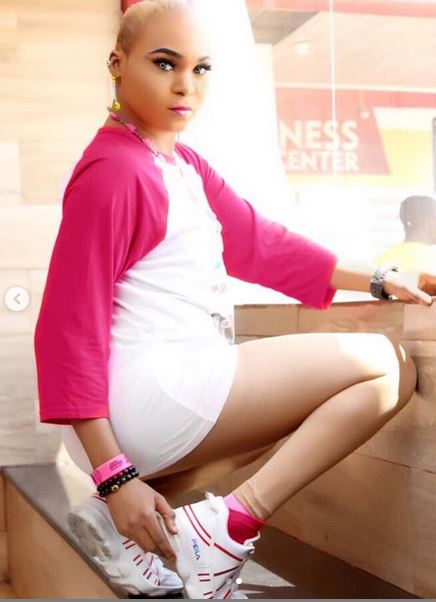 As posted on Instagram by Androgynous Nigerian model, Ebimobowei Joshua Agai.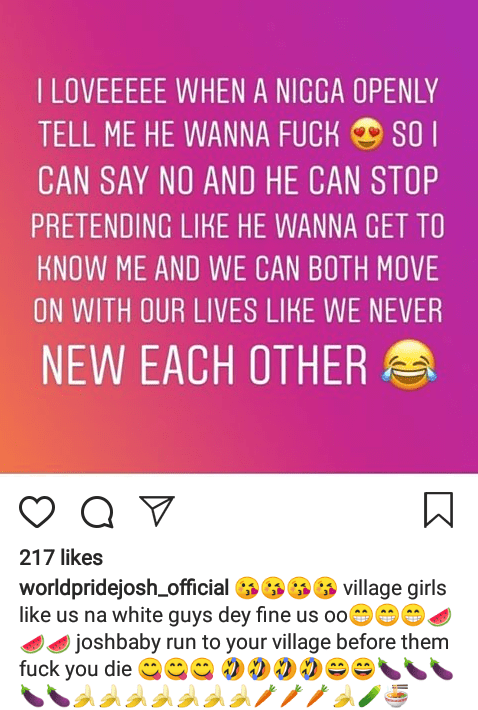 Ebimobowei Joshua Agai is professional model and make up artist from Bayelsa. He studied Theatre Arts at Igbinedion University, Okada and is the winner of Best Catwalk Male Model Nigeria 2014.
More photos below:-